Remote Consultations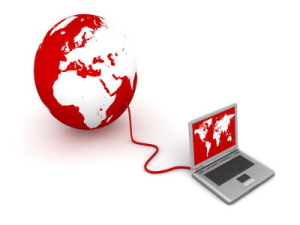 Remote Phone / SKYPE Consultation Service with Dr. Michael Gelb of theOrthodontics Center of NYC (world class, best rated orthodontist) are offered to patients & medical professionals anywhere in the world.
To schedule a consultation phone (646) 524-7474 or request a consultation via our online form on the right. Transfer patients are welcome.
Please note: It is unnecessary to obtain a dentist's referral to visit The NYC Orthodontics Center.  The NYC Orthodontics Center's comprehensive treatment planning will present you with all available treatment options and advise you to the risks and benefits of each treatment and the related costs.
We understand that having orthodontic treatments are a big decision to make. And, for some, traveling back and forth for a consultation may be too difficult. That's why the NYC Orthodontist offers remote consultations over the phone or via video chat / SKYPE. It's easy and convenient.
Please phone Dr. Michael Gelb's NYC office for details pertaining to your remote phone or SKYPE consultation or email Dr. Gelb using the inquiry form on the right to discuss next steps or to address any questions or concerns that you may have.
In order to obtain full benefit from your remote consultation please provide any orthodontic records (via mail or send electronically) three days prior. Remote consultations will give one an idea of what treatment can be done; follow-up for specifics, i.e.., time, cost will be in person during a hands-on clinical exam.
Orthodontics Center of NYC
Michael L. Gelb, DDS, MS
635 Madison Avenue, #19A
B/W: 59th & 60th Street
New York, NY 10022
T: (646) 524-7474